Gear up for the new school year with colorful stationery, including lunch boxes, pencil cases, and more…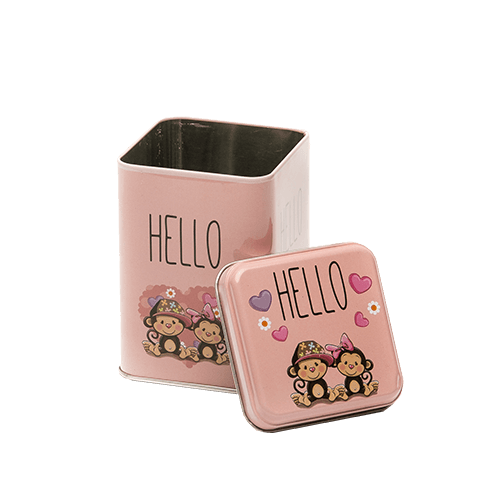 Al Fouad Packing is a leading provider of tin packaging solutions in Egypt and the Middle East. As a subsidiary of Al Fouad for Trading and Industry, established in 1996, we have a long-standing reputation for excellence in the industry. Our factory, located in Egypt, specializes in designing and producing tin packaging in a wide range of shapes and sizes to meet the diverse needs of our customers.
With over 60 different shapes, including 3-piece, 2-piece, oval, heart, and more, our product range continues to expand to meet the evolving demands of our clients. In 2023, we expanded our operations with a new 10,000 m2 facility, fully equipped with the latest technology and meeting the highest international standards for quality and safety.
We have the Capability of producing Tin /Metal cans in various sizes and shapes of packaging materials according to the international specifications and standards.